What customers say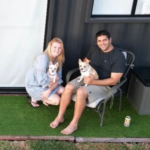 We were so surprised at how affordable these portable prefab homes are to hire and it seems the perfect solution for those who need a temporary accomodation!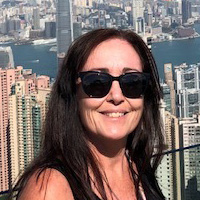 Mum's granny flat arrived and it is just perfect for her. It's a great size for her and so modern and lovely. She's absolutely thrilled!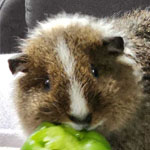 Absolutely the best company for affordable housing. Nothing is too much effort. Couldn't be happier to be part of the pennygranny family.