PennyGranny™ is an innovative company that utilises advancements in construction technologies to allow placement of temporary portable buildings on virtually any property that has a sufficient unused land.
We have developed a platform to enable home and landowners to utilise their backyards to earn continuous and hastle free income.
We also offer a variety of portable homes for hire, including various types of granny flats, cabins, and portable offices.
Our long-term vision is to enable sustainable and consumption conscious living on a global scale, as well as to provide low-cost accommodation for those in need.
Our Senior Team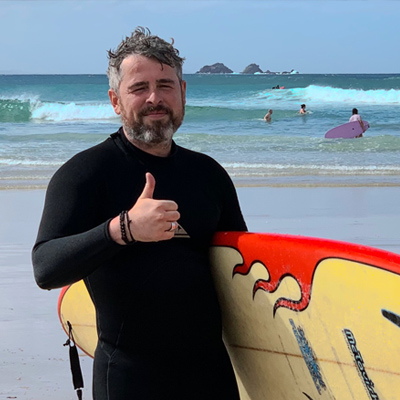 Michael Doubinski
CEO
Michael has been a pioneer and founder of Australian tech businesses since late 90s. He was involved in the creation of many iconic Australian companies such as HotelsCombined, Menulog and ProductReview. He holds a bachelor of Computer Science from UNSW, loves animals and nature, his 3 kids, smoking tobacco pipe occasionally and eating keto.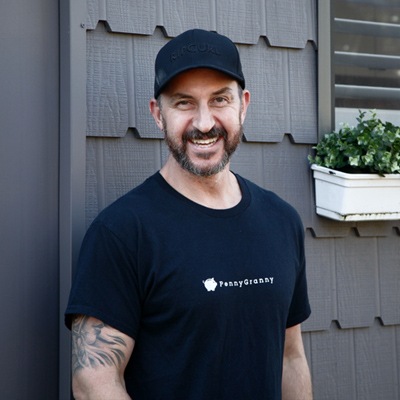 David Becker
Business Development Manager
David comes from an IT background, he managed a number of major network rollouts with IBM, Westrac, and Pepsi. Leading aquisition and development of several businesses that later become market leaders in their category, as well as being the owner of Unplugged Performance Australia, Tesla performance parts importer, David is used to be at the forefront of developing exciting new models. Passionate about the great outdoors, camping, four wheel driving, and exploring our beautiful country with his wife and three kids.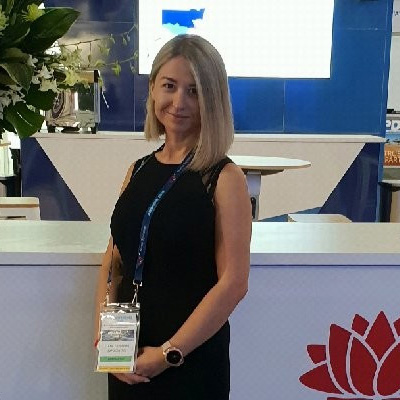 Elena Pavlenko
Project Manager
Previously working for the government as well as for private organisations Elena comes with a solid project management background. Being the backbone of our operations she brings strong ability to juggle multiple challenges simultaneously. Further reinforcing this ability by being a mother of 2 beautiful children, as well as of 2 puppies, Elena is often finds herself in need of an almond latte.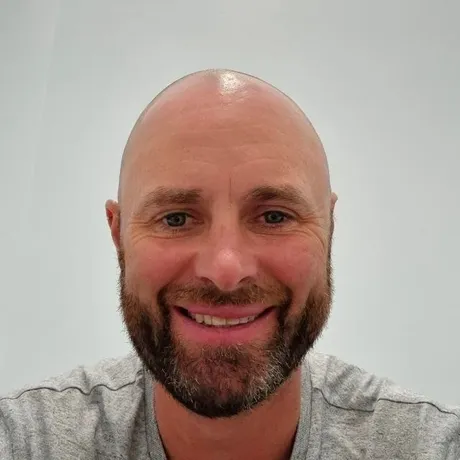 Ben Ridgway
Project Manager
With over 20 years of experience in project management and operations, Ben has a genuine passion for helping others and prides himself on providing amazing customer service to our customers. Always with an uplifting attitude he is also a keen sportsman, especially in golf and indoor cricket. Ben loves his cognac, has a loving partner and two labradoodles Holly and Molly.