Need portable accommodation for your in-laws? No problem! PennyGranny™ enables you to hire a variety of portable temporary buildings including granny flats, cabins, or offices.
No need to spend all your savings to build or buy a granny flat that may only be used for a limited time and in many cases reduces the overall value of your property.
Our transportable cabins, granny flats, and offices for rent are a very cost-effective and convenient solution. And yes, you are allowed to rent them out for income if you wish!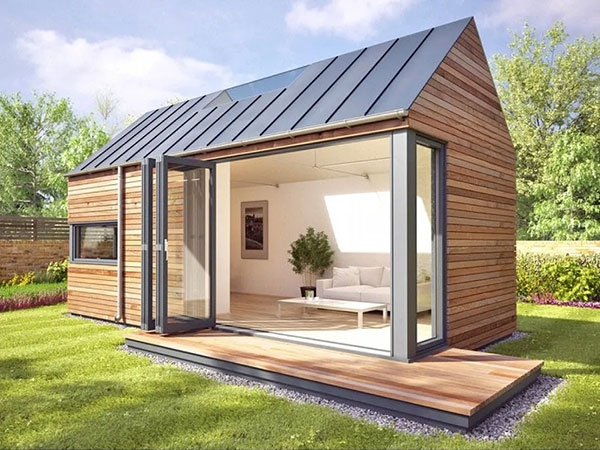 Our process is simple:
We find out what type of portable accommodation rental you are after.
We work with you to select the most suitable portable building from what is available for hire. Our options include portable cabins, granny flats, container homes, as well as portable office spaces.
Once we have found a portable building option that you are happy with, we will send you a hire agreement in order to secure your portable home. The bond is payable at this stage.
Placing a portable home requires some site preparation, so we guide you on how to prepare for the day when your portable home arrives.
We deliver our portable building to your property.