Looking at purchasing one of PennyGranny pre-manufactured homes but have a question about the council approvals? Talk to one of our Town Planners today to find out more about your local council requirements and your eligibility.
Our process is simple:
1. Engagement Stage
Fill out the initial questionnaire to provide us with all required information and pay the $200 Engagement fee which is fully deductible from your final fee as outlined in stage 3. Once the fee is paid, you will be contacted by our team member to set up an initial meeting with one of our experienced Town Planners.
2. Pre-Approval Stage
After the initial meeting our Town Planner will be able to complete the research and provide you with the preliminary feasibility of a manufactured home placement including an initial assessment of likelihood of obtaining a council approval. A Pre-Approval advice fee of $350 applies, but this fee is fully deductible from your final fee as outlined in stage 3.
3. Council Approval Stage
Our Town Planner will liaise with your local council on your behalf in order to obtain an approval to have your new manufactured home installed on your property permanently. A fee of $2500 applies for this service (you pay only $1950).
Please note, additional council or third-party specialists' fees may apply and payable by you directly to the council or third-party provider. A list of additional fees will be provided to you by our Town Planner during the Pre-Approval stage.
Should the approval not be granted we will refund you 50% of all of the above fees paid to PennyGranny (excluding any council or specialists' fees)!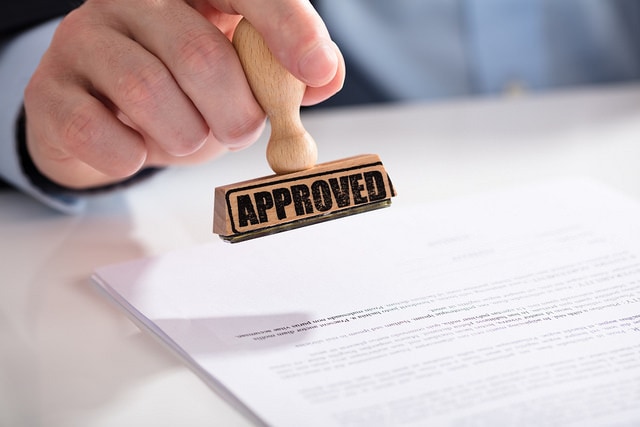 Site pre-assessment:
The minimum site requirements for a manufactured home approval in a residential setting as a complying development:
The property must be zoned as residential.
The property must have a minimum area of 450m².
The property must be a minimum of 12m wide.
Maintain a 3m setback from the rear and 0.9m from side boundaries.
Maintain a distance of 3m from any existing trees that are over 6m in height.
Maximum 60m² internal area for your granny flat.