PennyGranny™ is an innovative company that utilises advancements in construction technologies to allow placement of temporary portable granny flats on virtually any property that has a sufficient unused land.
PennyGranny™ adds a portable granny flat to your property, rents it out, and pays you a continuous income! You bear no costs whatsoever, and we do all the work!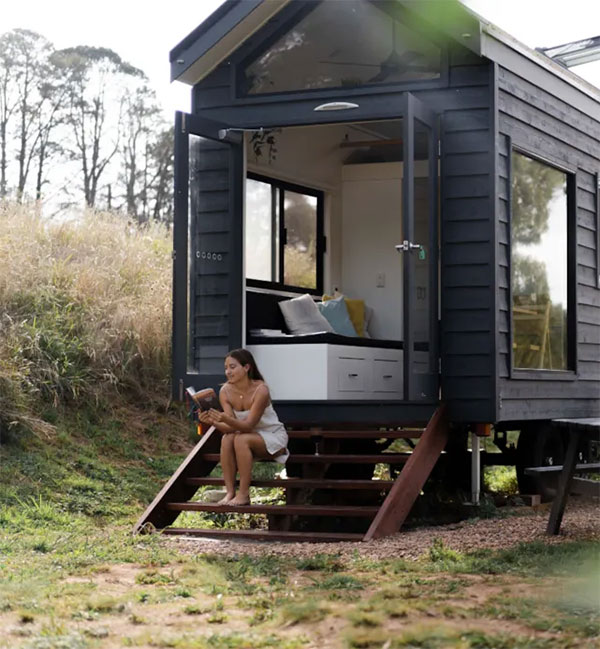 Our process is simple:
We come to you to choose the best possible location for the granny flat.
We select the most optimal size to maximise your revenue and the right design to be in line with the rest of your property.
We agree on a minimum contract term that best suits your situation.
We take care of all council requirements.
We deliver and install the granny flat on your property.
We rent out the granny flat only to the tenants that you approve.
From the moment the tenancy starts, you receive a portion of the rent that we collect each week, which is subject to increase as the rent increases.
There is really not much for you to do, as we do all the hard work. We even take care of landscaping such as planting a hedge to create privacy or building a footpath. And should you wish to stop the arrangement, we will 'make-good' to your property and bring it to its original neat state free of charge.